Get in touch! I'm available for events in the Midcoast region of Maine and farther afield. My specialties are classical, jazz, orchestral, and chamber music, but let me know what you're looking for and I'll try to help.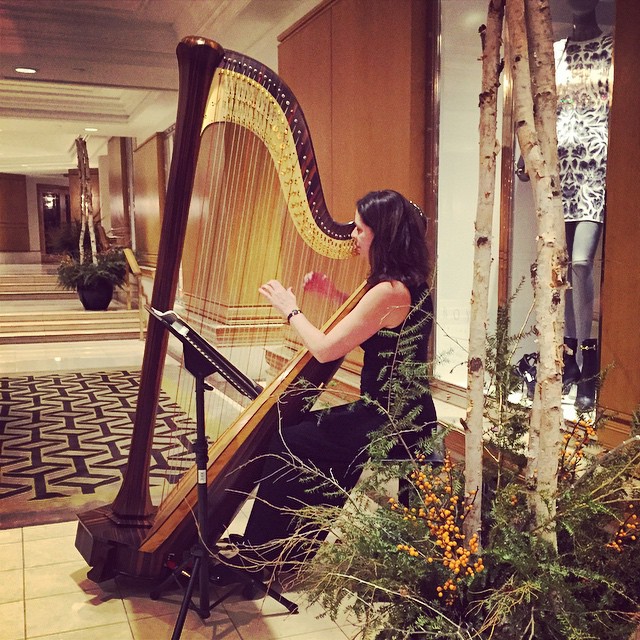 About Kimberly
Kimberly Rowe is best known among harpists as founder and current web editor of Harp Column magazine, a print and online publication read by harpists around the world. A Philadelphia native, she has taught harp students and performed with ensembles throughout the mid-Atlantic region, including frequent concerts with The Philadelphia Orchestra. Following a move overseas in 2015, Kimberly traveled throughout Europe to film master teachers for Harp Column Academy, an online learning website she co-launched in 2016, while also performing with orchestras in the South Moravia region of Czech Republic. Kimberly also curates and maintains Harp Column Music, a website for digital harp sheet music sales, and continues to co-direct the Young Artist's Harp Seminar and Competition, which she co-founded in 2002. She currently resides in Maine.
Performing
Kimberly Rowe's multifaceted performing career as a classical and contemporary harpist includes appearances around the globe. She has performed numerous times with The Philadelphia Orchestra at Verizon Hall, as well as at renowned venues such as Carnegie Hall, the Kennedy Center, Suntory Hall in Tokyo, and the China National Center for the Performing Arts, in Beijing. Additionally, Kimberly has numerous performance credits with professional ensembles throughout the Mid-Altantic, Mid-West, and Southern regions of the U.S., including the Baltimore Symphony Orchestra, the Delaware Symphony Orchestra, the Toledo Symphony, and many others. While residing in Brno, Czech Republic, she performed with the Brno Filmarmonie as well as the Filharmonie Bohuslav Martinů in Zlín.
As a back-up musician, Kimberly has performed frequently in Atlantic City showrooms and surrounding venues for stars such as Tony Bennett, Sarah McLachlan, Jackie Evancho, Josh Groban, Todd Rundgren, Johnny Mathis, Ben Folds, Bernadette Peters, Joni Mitchell, Frank Sinatra Jr., Natalie Cole, and many others. She has served as resident harpist at Philadelphia's Four Seasons Hotel, Tokyo's Palace Hotel, and onboard the ocean liner QE2. Kimberly has been a featured performer at numerous conferences of the American Harp Society, the World Harp Congress, Camac's Festival de la Harpe, and Lyon & Healy's International Jazz and Pop Harpfest.
Kimberly Rowe attended the Cleveland Institute of Music where she received Bachelor of Music and Master of Music degrees in harp performance as a student of Alice Chalifoux.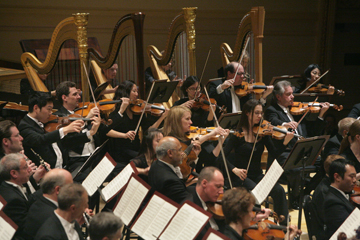 Top: onstage with the Philadelphia Orchestra at Carnegie Hall; right: with the orchestra's principal harpist Elizabeth Hainen.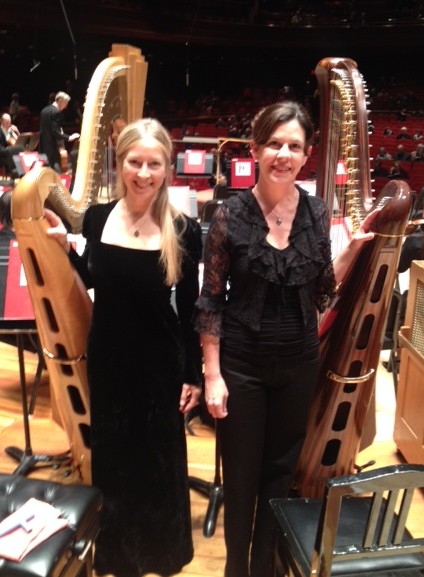 Teaching
As a nationally recognized harp instructor, Kimberly Rowe was a finalist nominee in the inaugural Philadelphia Youth Orchestra Ovation Award for music educators in 2014. A founder of the Young Artist's Harp Seminar and Competition, she has also served on the faculty of prominent music programs such as Curtis Summerfest, the National Music Festival, and the Saratoga Harp Colony. She launched the harp program at the Music Preparatory Division of Temple University and also taught undergraduate students at Temple's Esther Boyer College of Music and Dance. Under her direction, the  Temple Music Prep Youth Harp Ensemble has as performed by invitation at the American Harp Society National Conference in New York City, the International Festival de Harpe in Ancenis, France, the Mid-Atlantic Harp Festival in McLean, Va., the Festival de la Harpe, in Princeton, NJ., and at Commonwealth Plaza of the Kimmel Center.

Top: conducting a benefit concert for The Lyra Society; right: a new student's first concert.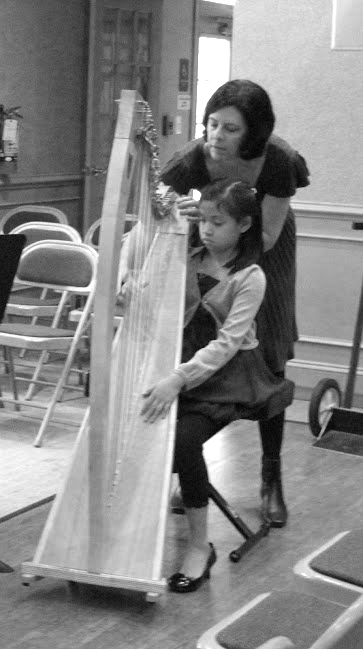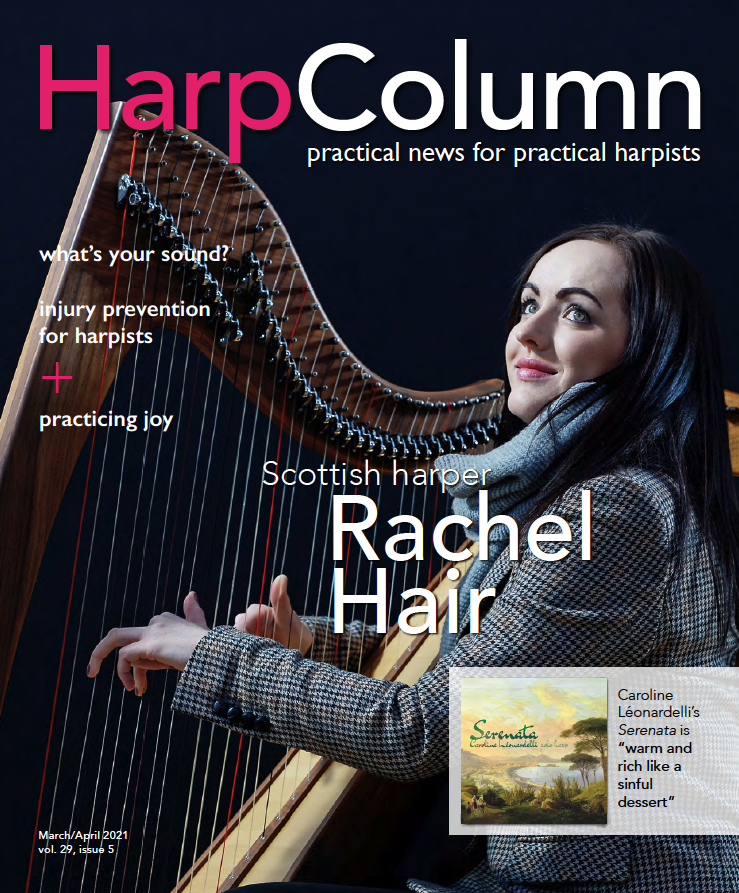 Publishing and design
Kimberly is co-founder of Harp Column magazine, along with her husband Hugh Brock. The magazine circulates to harpists around the world and is the only independent publication of its kind in the harp community. After serving as editor for 20 years, Kimberly helped launch the magazine's current online presence and now serves as web editor of www.harpcolumn.com. In 2013, Harp Column launched Harp Column Music, which sells sheet music downloads, and in 2016 the company launched the online learning platform Harp Column Academy. In 2021 Kimberly co-founded Trust Tree Designs with Harp Column editor Alison Reese.